Services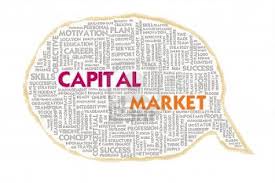 Capital Market
The capital market group offers its customers the best opportunity to meet their liquidity requirements. It provides finance for investments in the primary and the secondary market.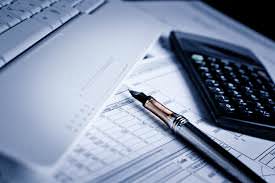 Corporate Finance
The Corporate Finance Group deals with SMEs, mid-corporate and large corporate clients and aims to provide customized financing solutions to meet their working capital and growth finance needs. We understand that your business depends on efficient utilization of funds and a lot depends on a well-organised fund flow system to keep your business running. Arnold Holdings Limited helps you do just that.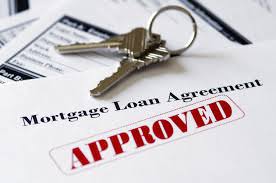 Mortgage and Loans
A mortgage represents a loan or lien on commercial or residential property that has to be paid over a specified period of time. Your property can help you get ready funds to fuel your business and accelerate growth. Our Mortgage solutions are aimed at providing customized products which will ease out your worries and drive you closer to your goals.
We aim to financially empower our customers by catering to their specific loan needs. We offer online Purchase Loan, Consumer Durable Loans and Personal Loan. The ticket size varies between Rs 5,000 to Rs 1.5 lac. Customers can avail these loans from the Tradofina App (erstwhile Rufilo) and it's associates using a very secure and instant approval through a digital lending platform. The digital personal loans available on the Tradofina App are financed by the RBI regulated NBFC 'Arnold Holdings Limited'. The Tradofina App enables the customer to avail loan/credit limit with a repayment tenure ranging from 62 days to 24 months, wherein the customer can make repayments through online payment methods. To avail loans using the Tradofina App, kindly click the following link and download the App from the Google Playstore:
https://play.google.com/store/search?q=tradofina&c=apps&hl=en-IN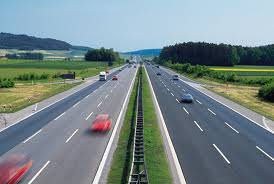 Infrastructure Finance
India is one of the major developing countries in the world and infrastructure development is the backbone of all growth. It is therefore, the dream of ARNOLD HOLDINGS LTD to contribute for the development of the nation especially by financing the infrastructural projects of the country.
With a view to capitalize on the opportunities in the infrastructure, core and emerging sectors, Arnold Holdings Ltd has preferably made a considerable portion of its funding to incorporate projects and structures catering primarily to the growing mid-market clients across the country. The Company thus hopes to contribute to the development of infrastructure facilities of the country which is a key driver for growth and development.